Overreaction Monday: Fire Dan Campbell, Jared Goff Awfull, Fire Aaron Glenn, Same Old Lions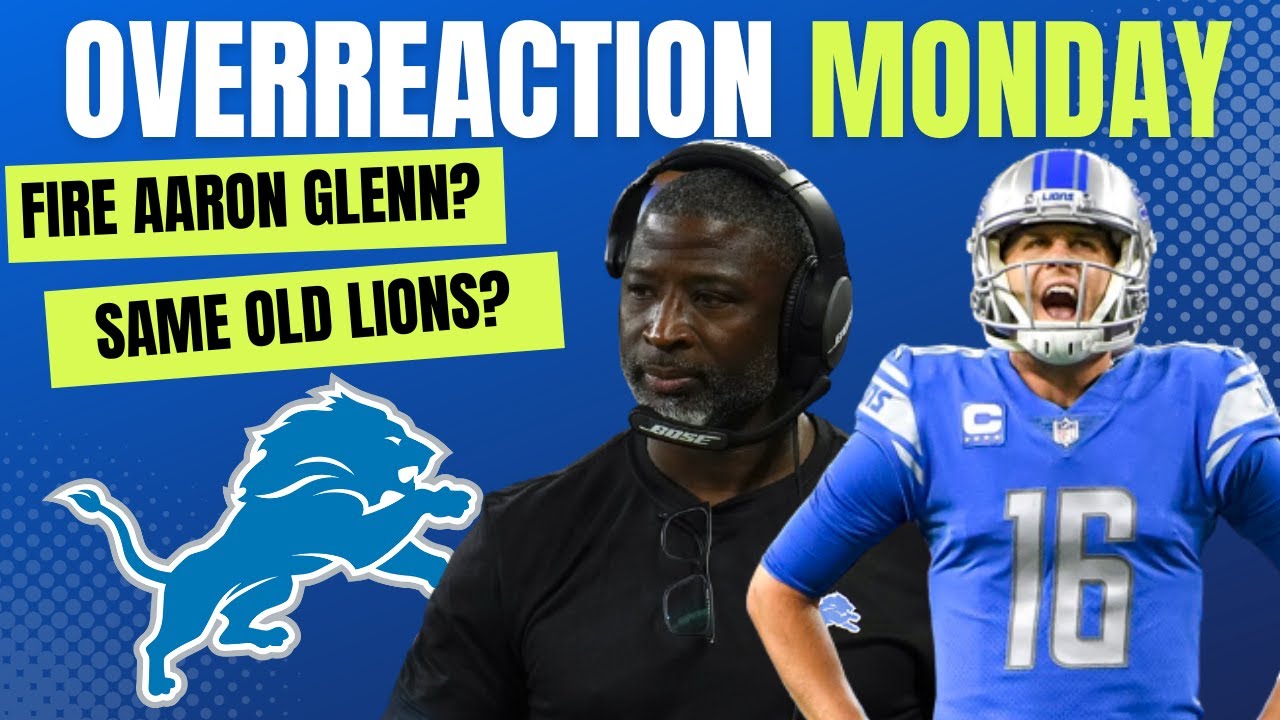 The Detroit Lions took a big loss to the Baltimore Ravens, and after the game, fans were calling for Dan Campbell's head.
Also, fans were calling to fire Lions DC Aaron Glenn. Lions fans were upset and suggested that Jared Goff is a terrible QB. Fans came out in droves to say the Lions are the same old Lions.
Mike Kimber gives his thoughts on the Detroit Lions overreaction Monday.