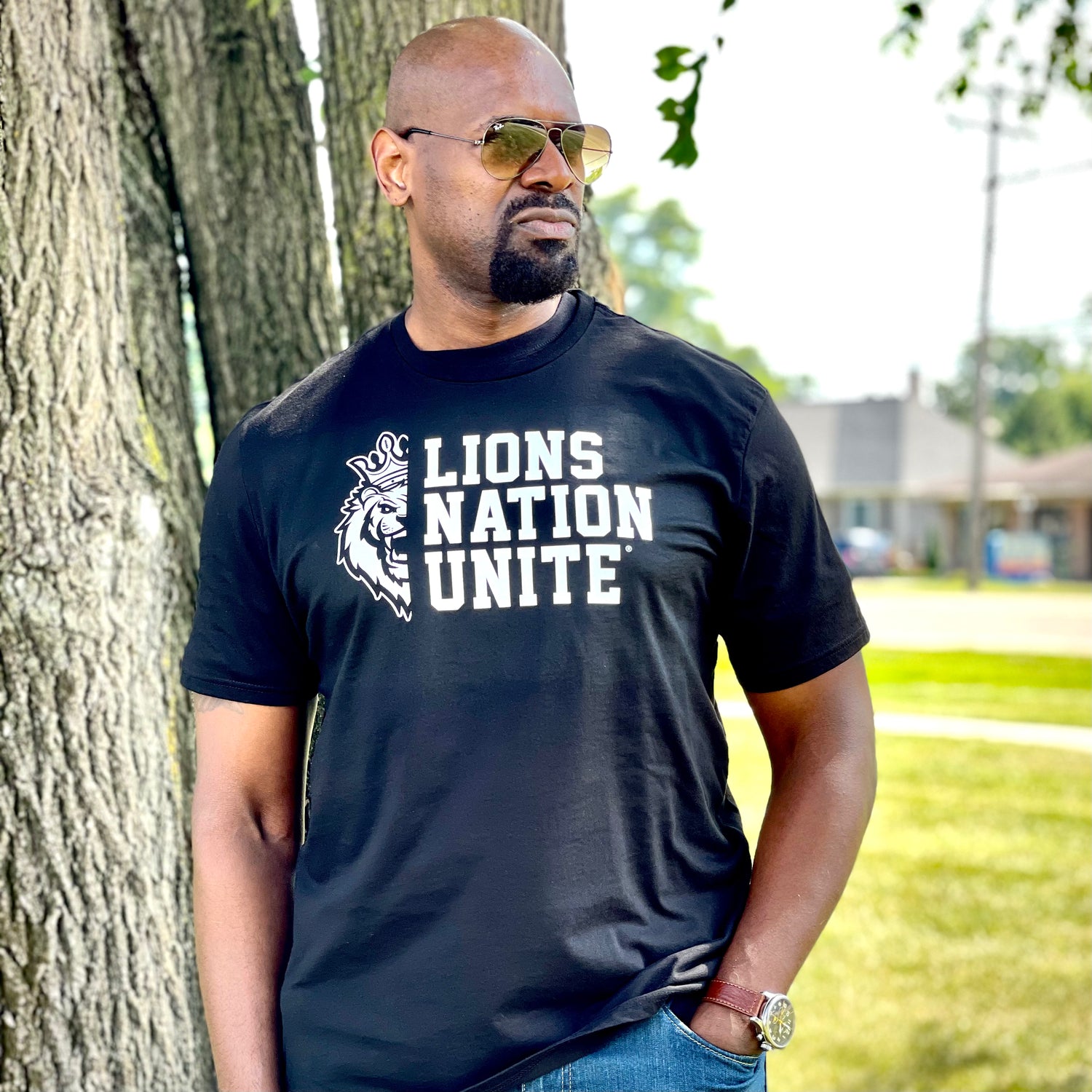 A BRAND BUILT FOR LEGENDARY FANS BY A LEGENDARY PLAYER.
All-Pro Herman Moore created Lions Nation Unite® as a giveback to the best fanbase in the League! The brand represents the fire, passion, and loyalty exhibited by the fans who have supported Herman during and after his pro career.
Shop Lions Nation Unite®!