Detroit fans demand that others Respect the Roar!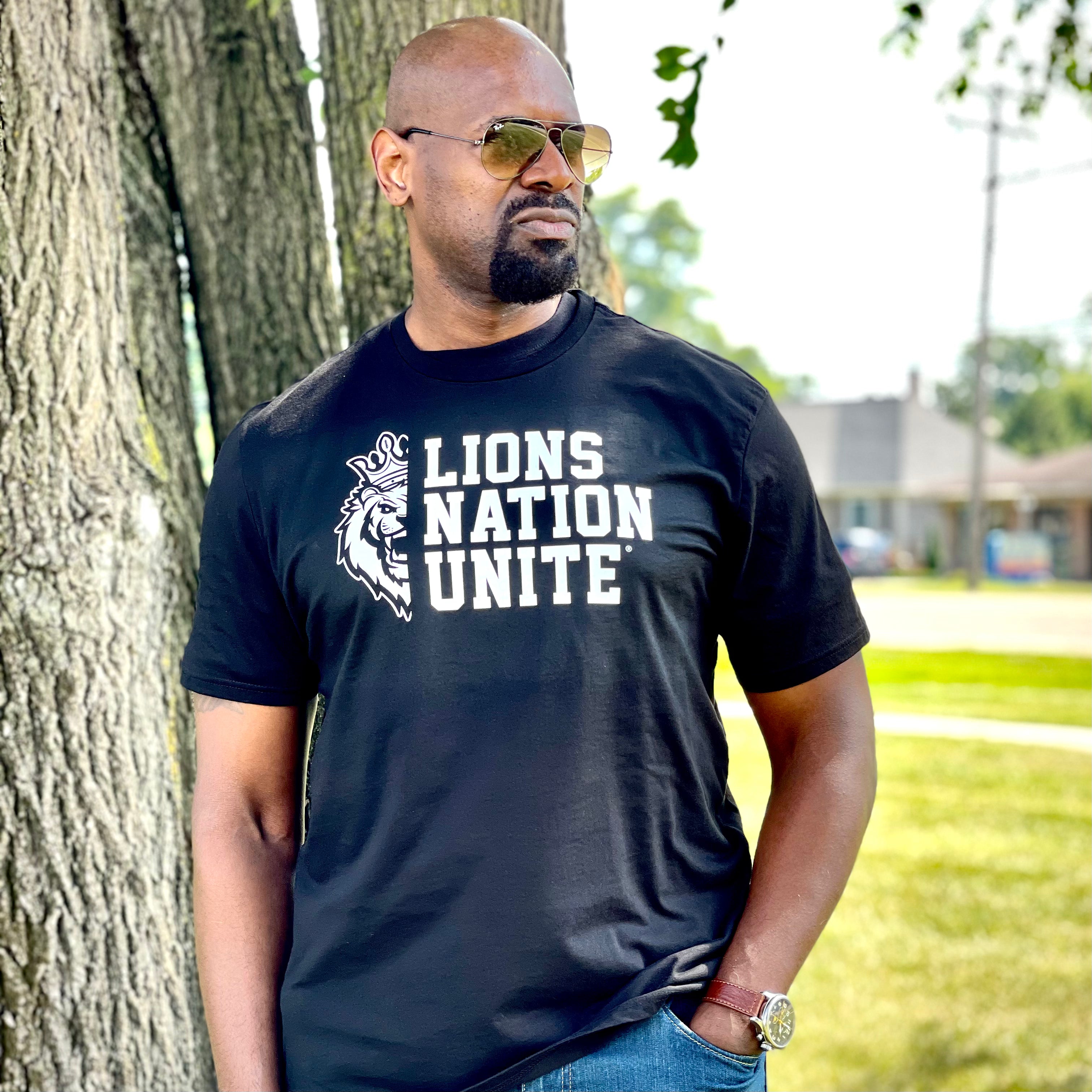 Created by All-Pro Herman Moore
Lions Nation Unite®
Detroit Lions All-Pro WR Herman Moore created Lions Nation Unite® as his giveback to the fans.
LIONS NATION UNITE®
BUILT BY HERMAN MOORE FOR FANS WHO HAVE PLEDGED SUPPORT AND GIVEN THEIR LOYALTY TO THE LIONS!
Follow On YouTube