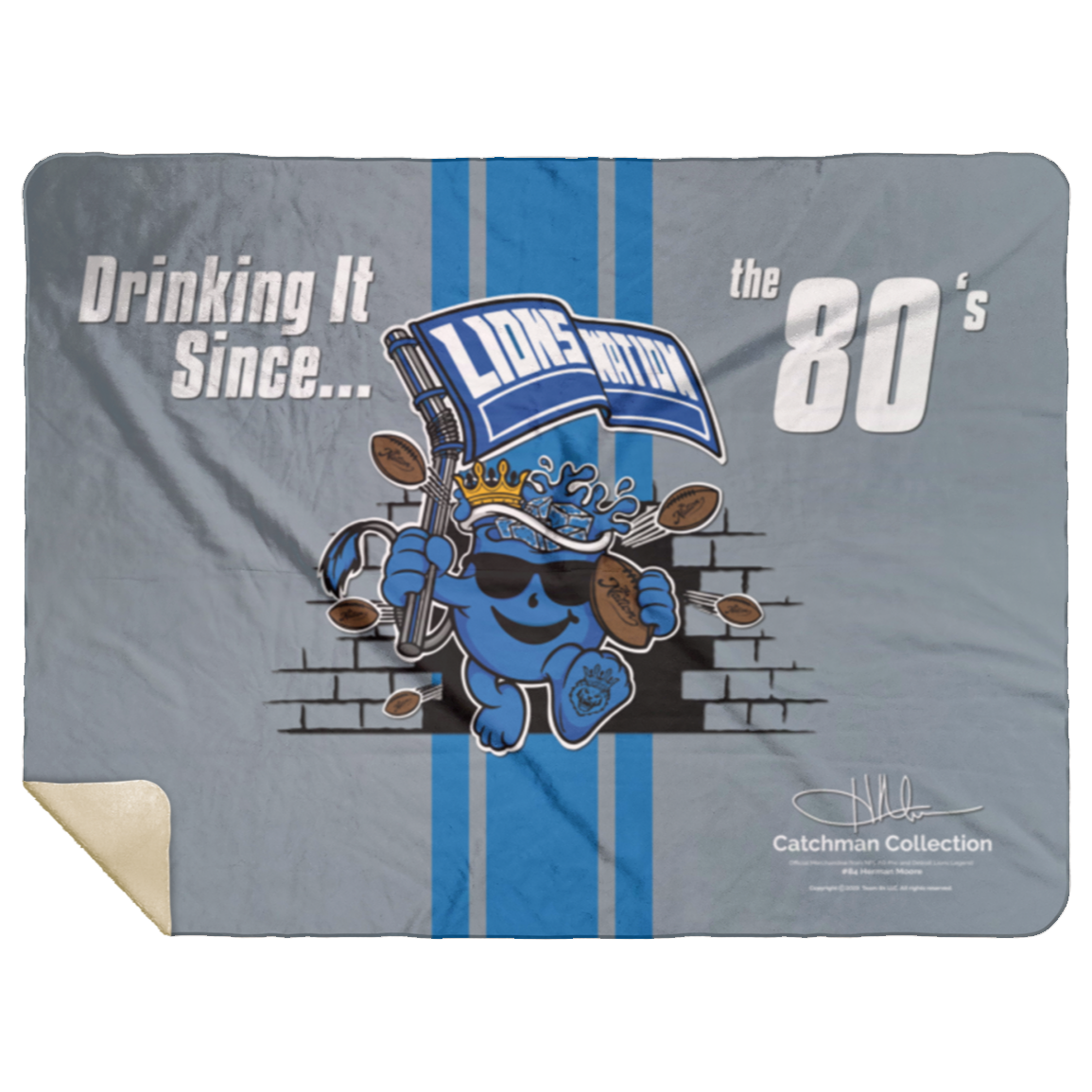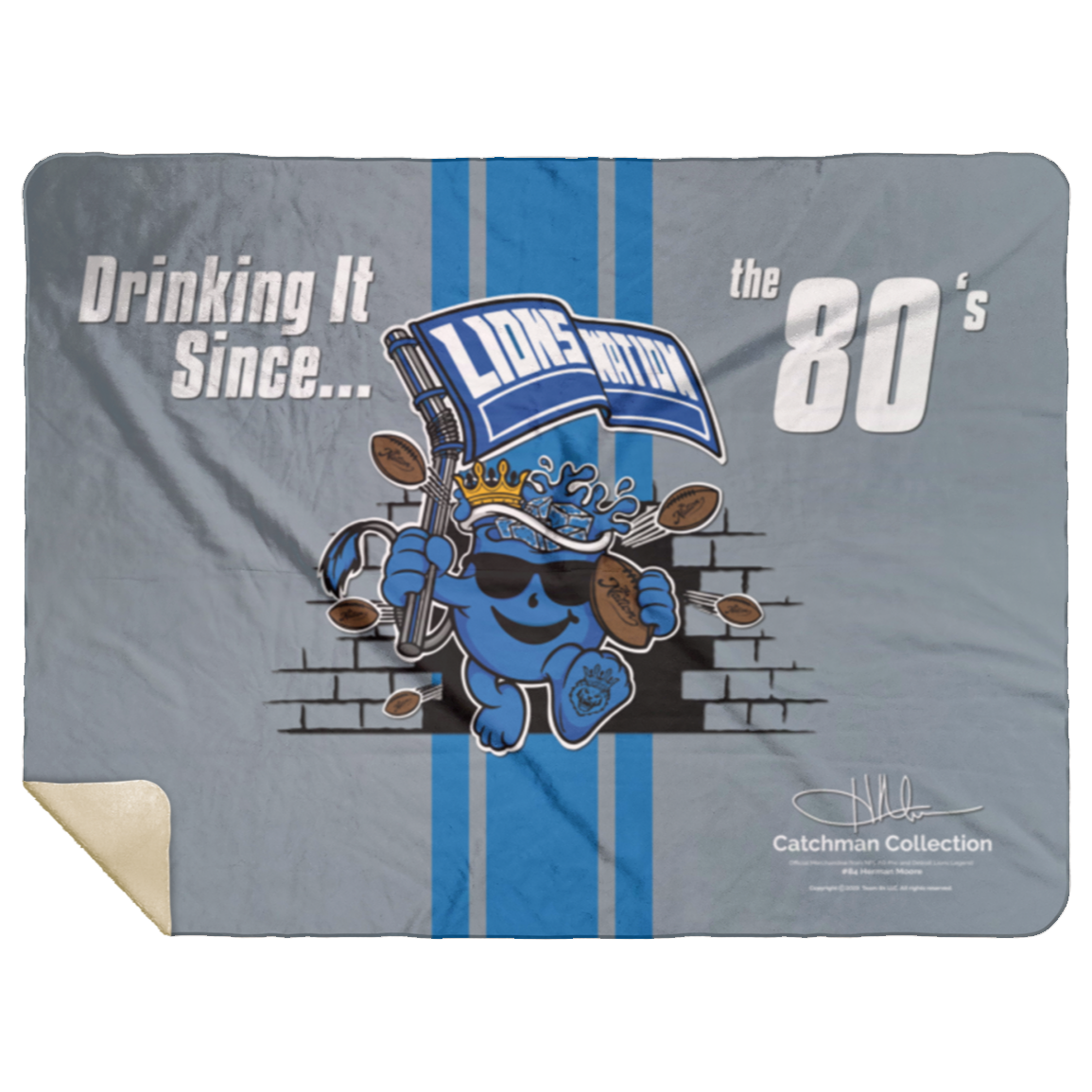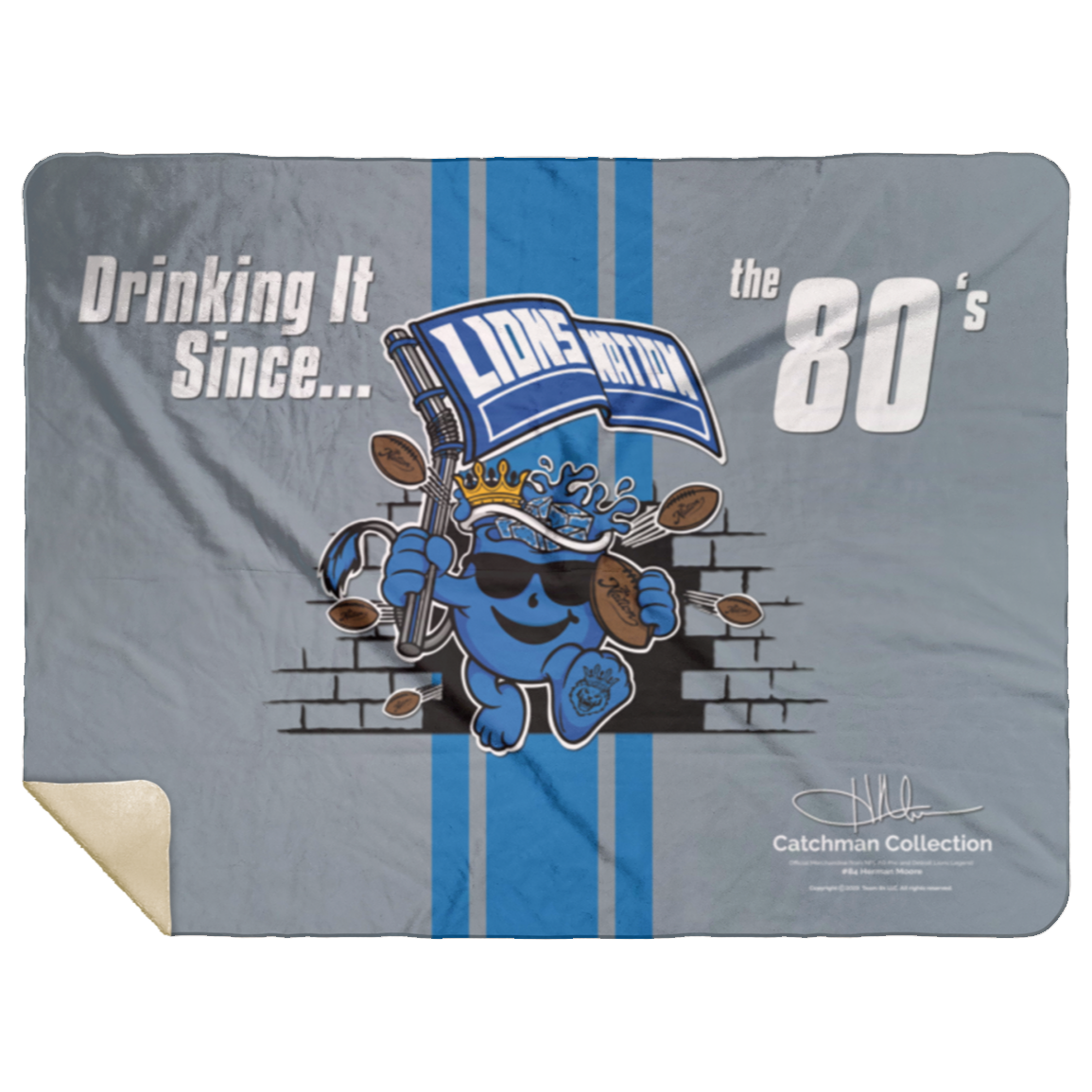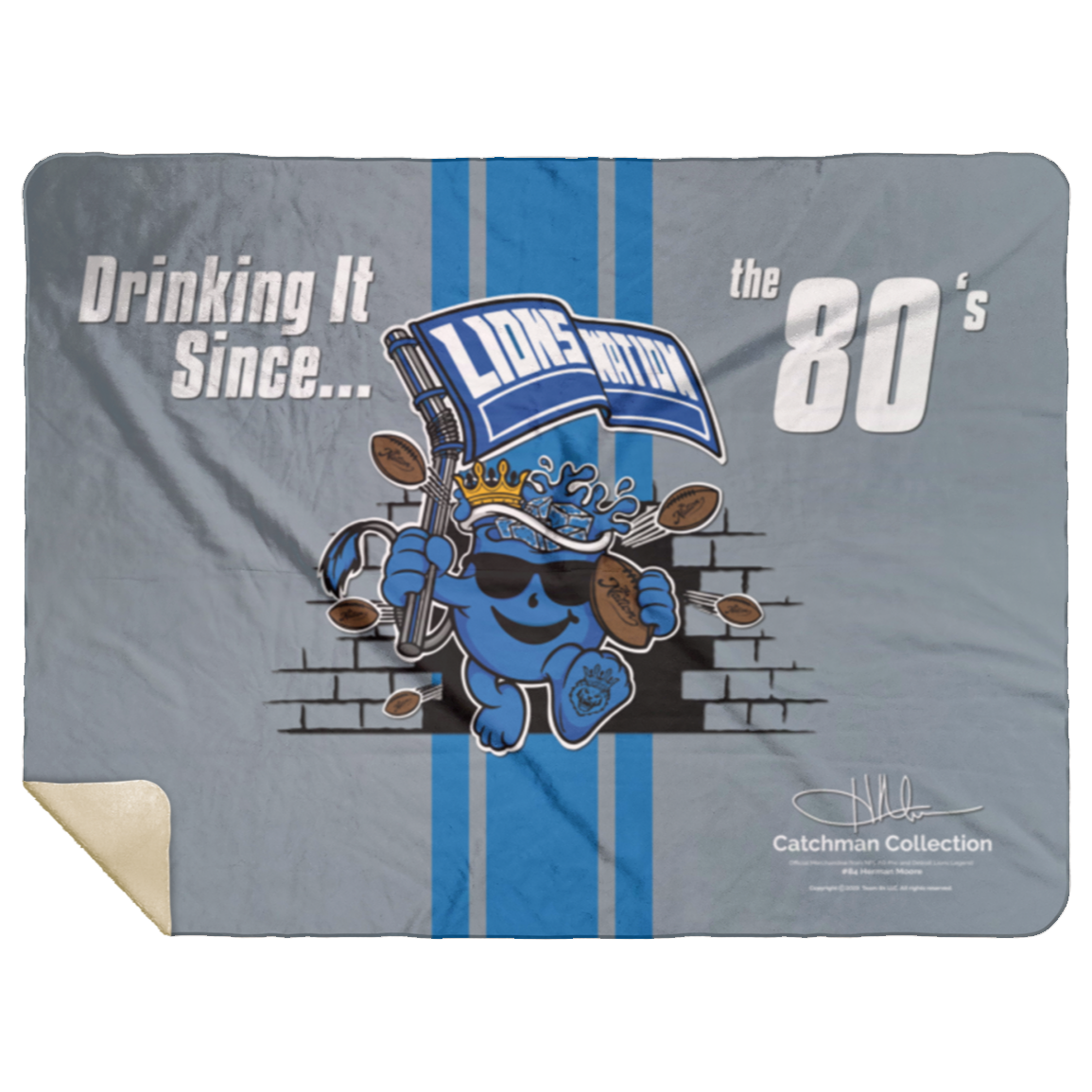 Drinking It Since the 80's Blanket
Calling all die-hard Lions fans! Introducing the Drinking It Since the 1980's Blanket, a nostalgic tribute to the golden era of Lions football. Snuggle up in style and show off your unwavering loyalty with this cozy sherpa blanket featuring the iconic 'kid.'
This blanket is not just any ordinary piece of merchandise – it's a statement of pride for fans who have been there through thick and thin since the 1980s. Reminisce about the legendary players like Billy Sims, Al "Bubba" Baker, Eric Hipple, and Doug English.
Don't just be a fan – be a proud member of the Lions legacy with our Drinking It Since the 1980s collector's sherpa blanket. Get yours now and let everyone know that your loyalty runs deep!
Lions Nation Unite®
Built by Herman Moore for fans who have pledged support and given their loyalty to the Lions!
Follow on YouTube