All Roads Lead Through Detroit! Lions Winners vs. Buccaneers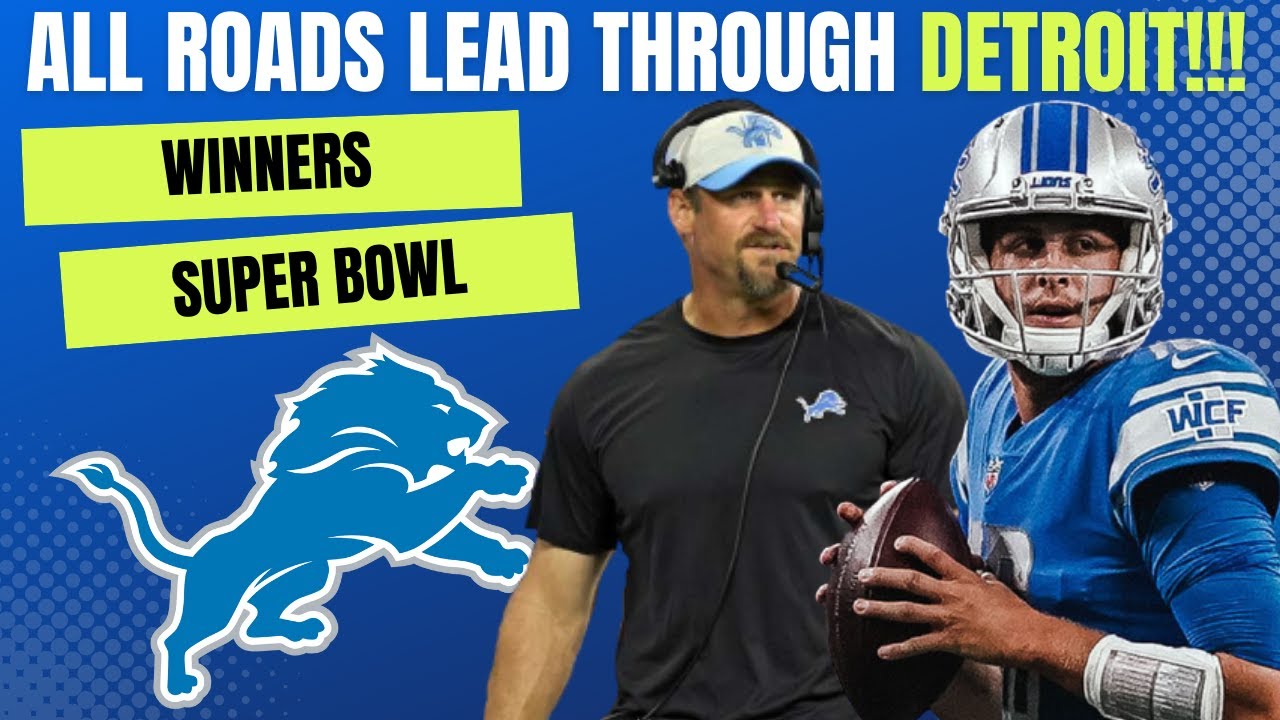 Through six weeks of the 2023 NFL season, much of the Detroit Lions' success can be attributed to the play of Jared Goff.
Goff, the former Los Angeles Rams castoff, came on late in the 2022 season with a dominant stretch of football, but his play in 2023 has exceeded that already high bar. The Lions are sitting at 5-1 thanks in no small part to his elevated play.
The pairing of Goff and coordinator Ben Johnson have the offense humming despite injuries preventing the unit from playing at full strength. Whereas Goff during the latter part of his Rams tenure and his 2021 campaign in Detroit was indecisive and lacking confidence, Goff has no shortage of stellar throws in 2023.
Over Goff's previous 16 games, he has thrown for 4152 yards, 28 touchdowns, and just four interceptions. On the surface, those are elite numbers, yet Goff's play extends beyond basic counting stats as well.
Entering Week 6, Goff was PFF's highest rated quarterback, above the likes of Josh Allen, Lamar Jackson, Trevor Lawrence, and Patrick Mahomes. That position is unlikely to shift much either, following a solid outing against the Tampa Bay Buccaneers. Some of the names that were just mentioned are frequently grouped in the elite tier of quarterbacks.
Is it time to consider Goff part of that group?
Watch the video