Herman Moore & Lomas Brown On 2023 Detroit Lions: Lions vs. Ravens, Playoff Run + Offensive Line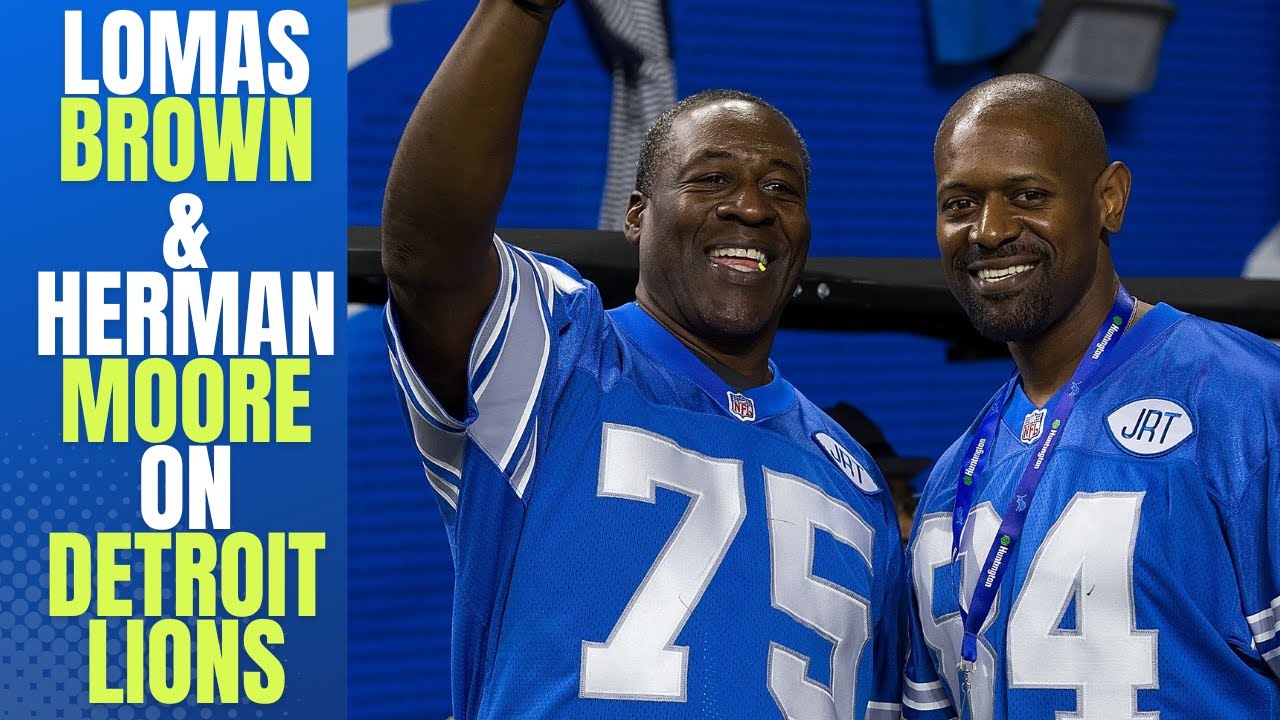 Detroit Lions legends Herman Moore and Lomas Brown come together to talk about the Detroit Lions 2023 NFL season. The Lions are 5-1 and have a shot at the Super Bowl.
Will the Lions get the No. 1 seed in the playoffs? Can the Lions defeat the Ravens?
Mike Kimber, Moore, and Brown talk all things Detroit Lions.
On what they see from the Dan Campbell and Lions this year:
Brown: "I think he's got a group of like-minded guys. Guys that have been cast off from other teams, guys that have been caught, considered underdogs. It's not all about the glitz and glamour, and I think he's got a lot of young guys. This was the philosophy. I think Brad Holmes has done a great job bringing in this talent. Right now they believe they're confident group. They're playing great on defense, and they believe."
Moore: "I'm seeing is a group of guys that are playing together because they don't have to be household names. They're playing unselfish football. And in doing that, they don't realize they're making a name for themselves as as a team. I think they like the personality and what they've seen with Coach Campbell and with what Brad Holmes has been able to do with the front office. Then when you look at the players who ultimately are the ones who have to get it done, they're a band of brothers, and they're there.
"They seem to play with not a chip on their shoulders, but with the confidence that is required to say there's a task that needs to be done, and that's to go out win football games."
Watch the Full Video: