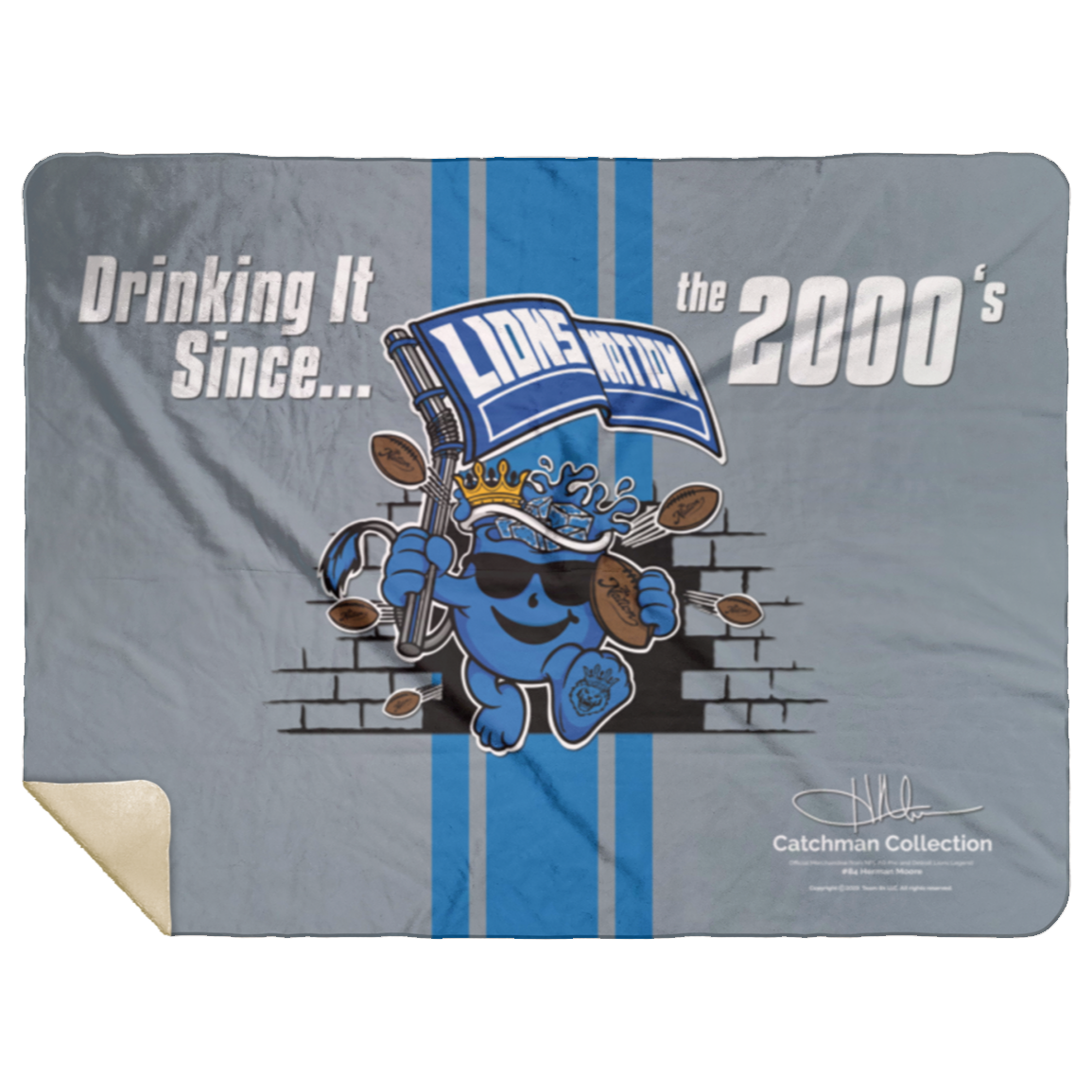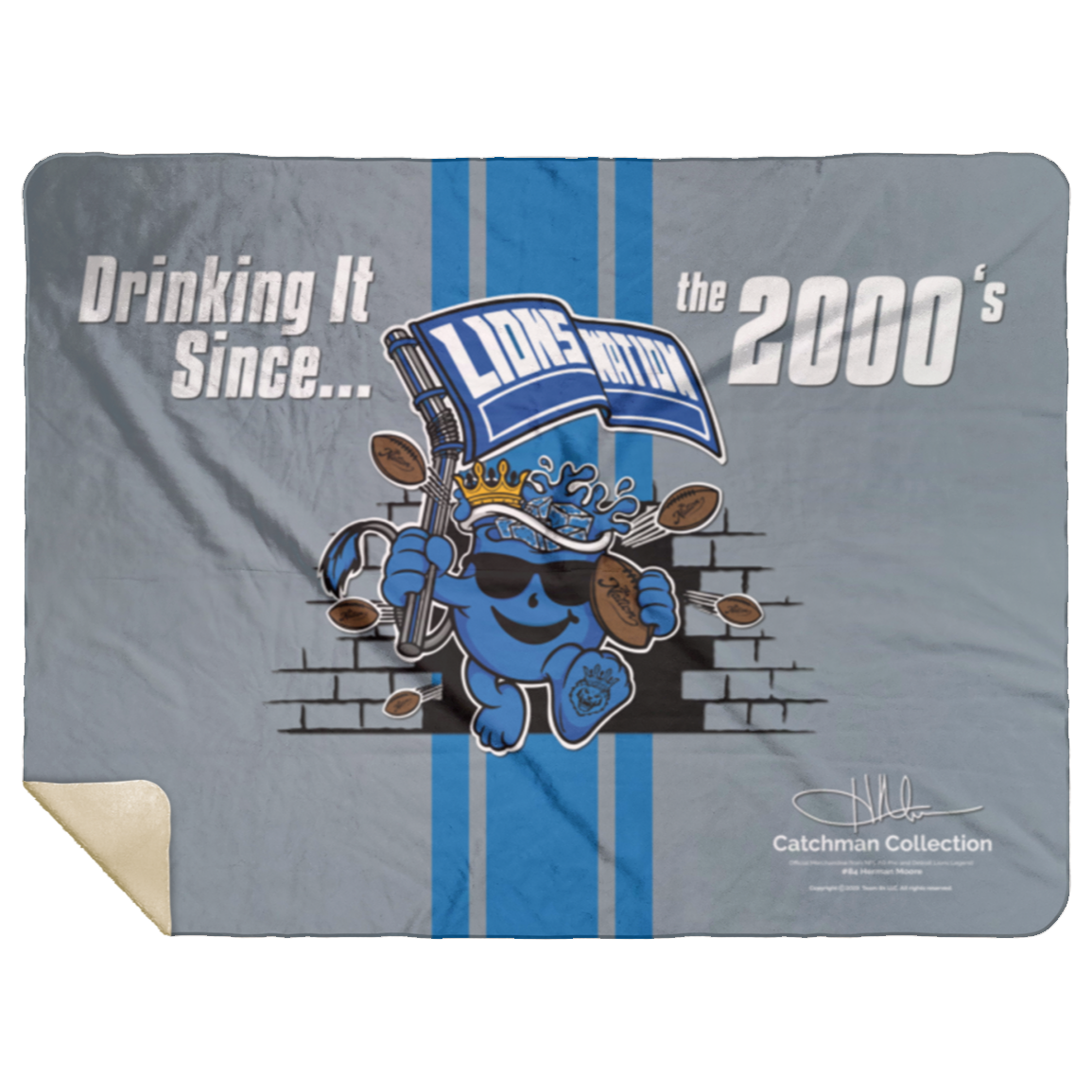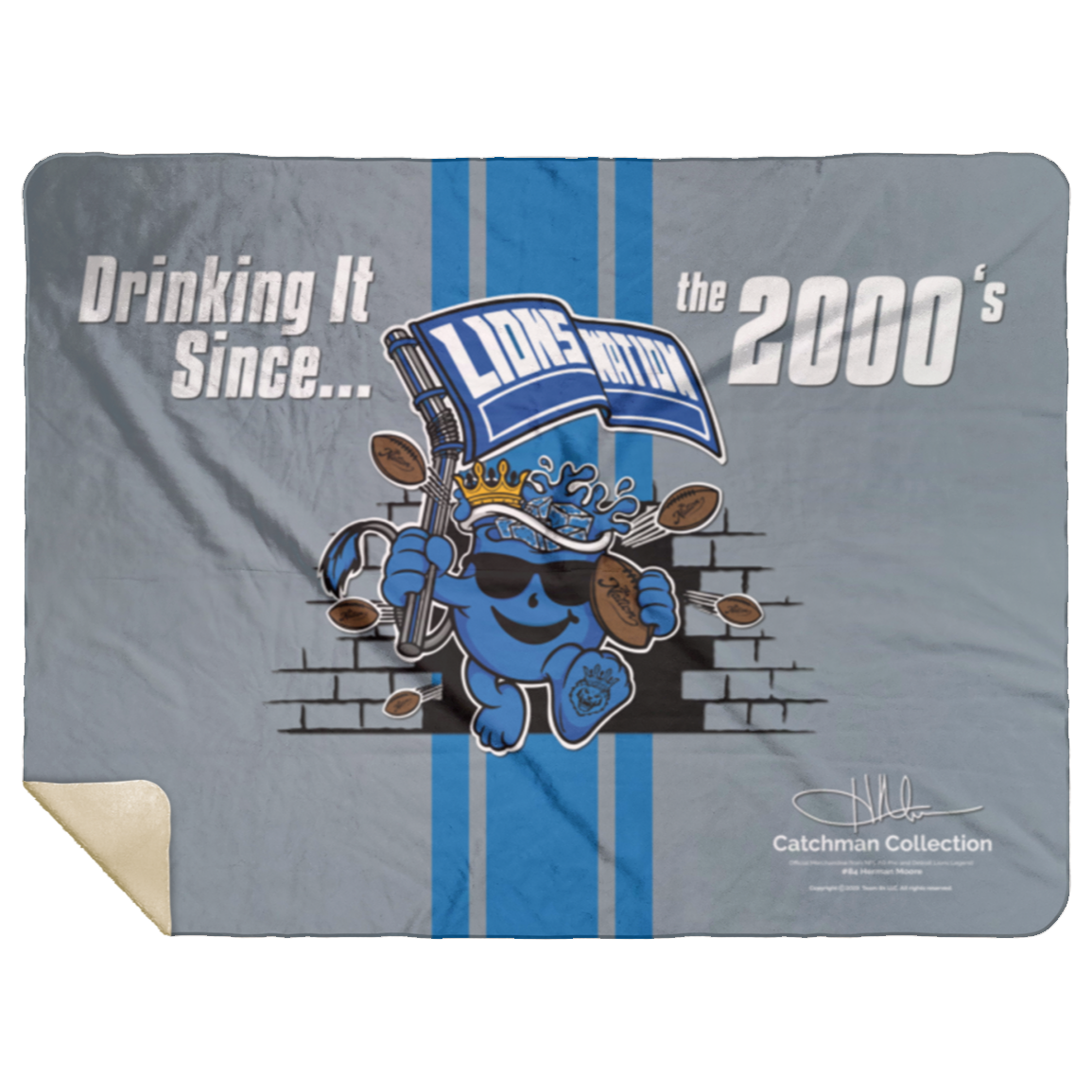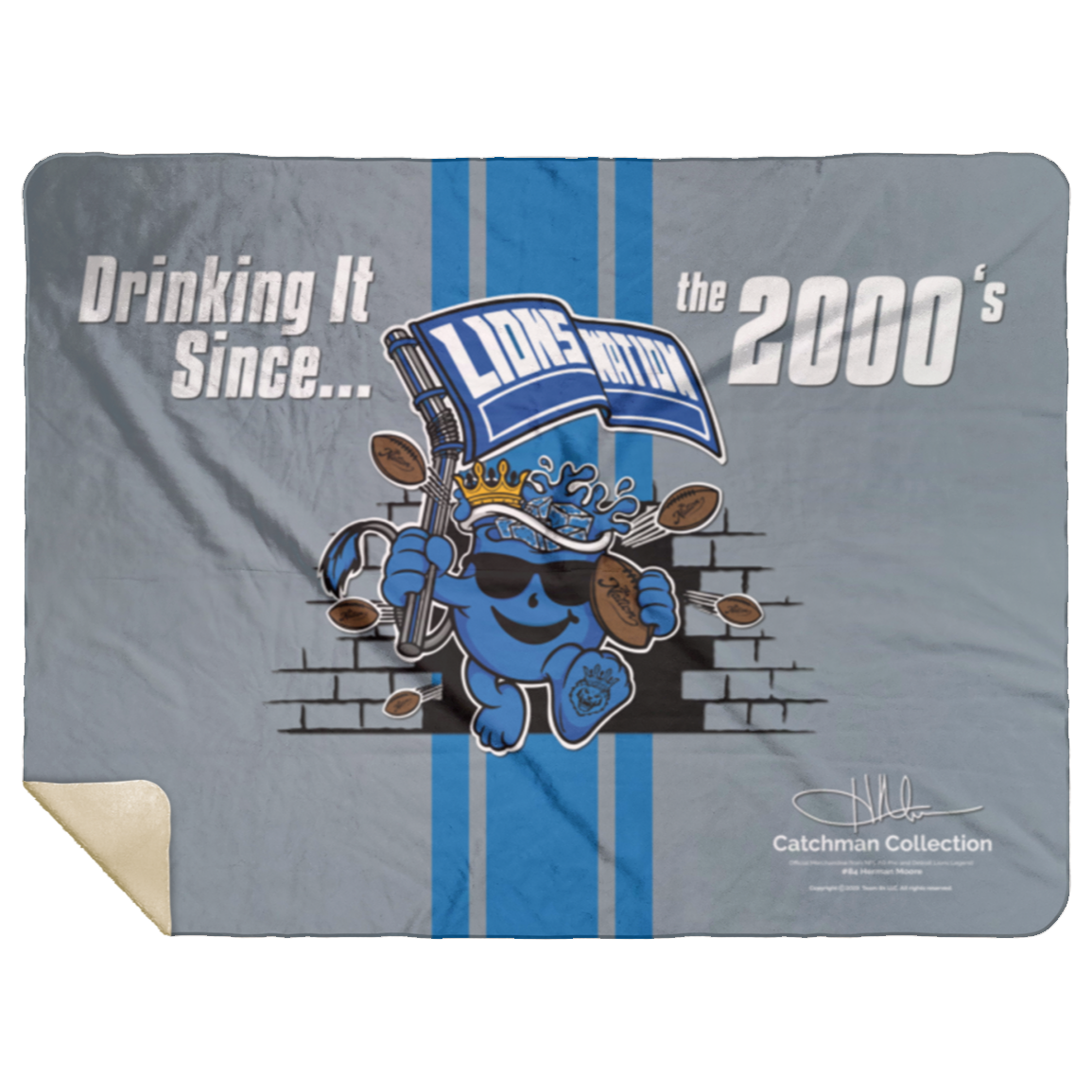 Drinking It Since the 2000's Blanket
Are you a die-hard Lions fan? Show your unwavering loyalty with the Drinking It Since the 2000's Blanket. This cozy sherpa blanket is a tribute to the enduring spirit of Lions fans who have been there through thick and thin since the 2000s.
Featuring the iconic 'kid,' this blanket cleverly captures the essence of Lions fandom while celebrating those dedicated fans who have witnessed the team's evolution from legendary players like Charlie Batch and Herman Moore to modern-day stars like Calvin Johnson and Matthew Stafford.
Don't miss out on this limited edition Drinking It Since the 2000s blanket – a must-have for any true Lions supporter. Order yours now and snuggle up in style as you cheer on your favorite team!
Lions Nation Unite®
Built by Herman Moore for fans who have pledged support and given their loyalty to the Lions!
Follow on YouTube