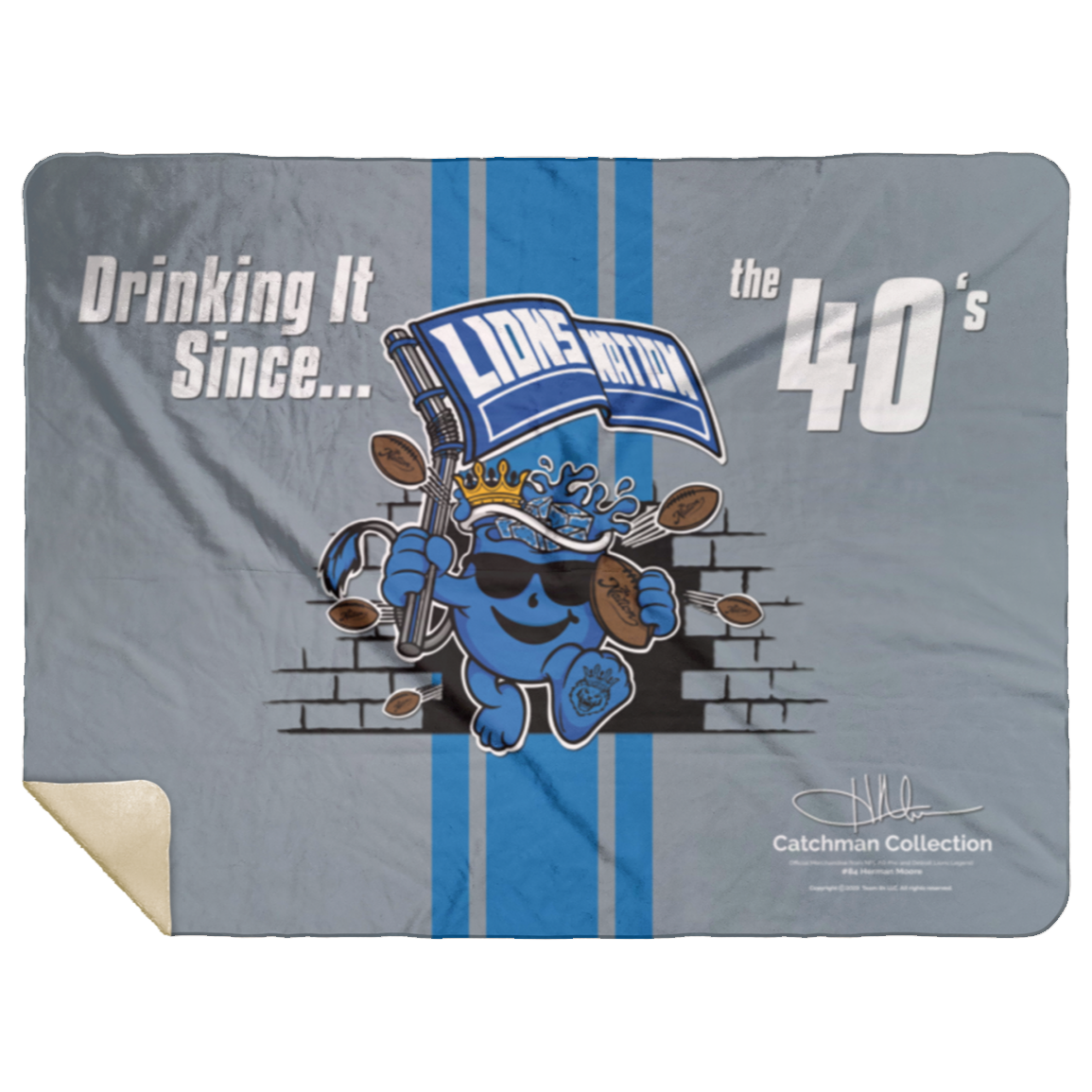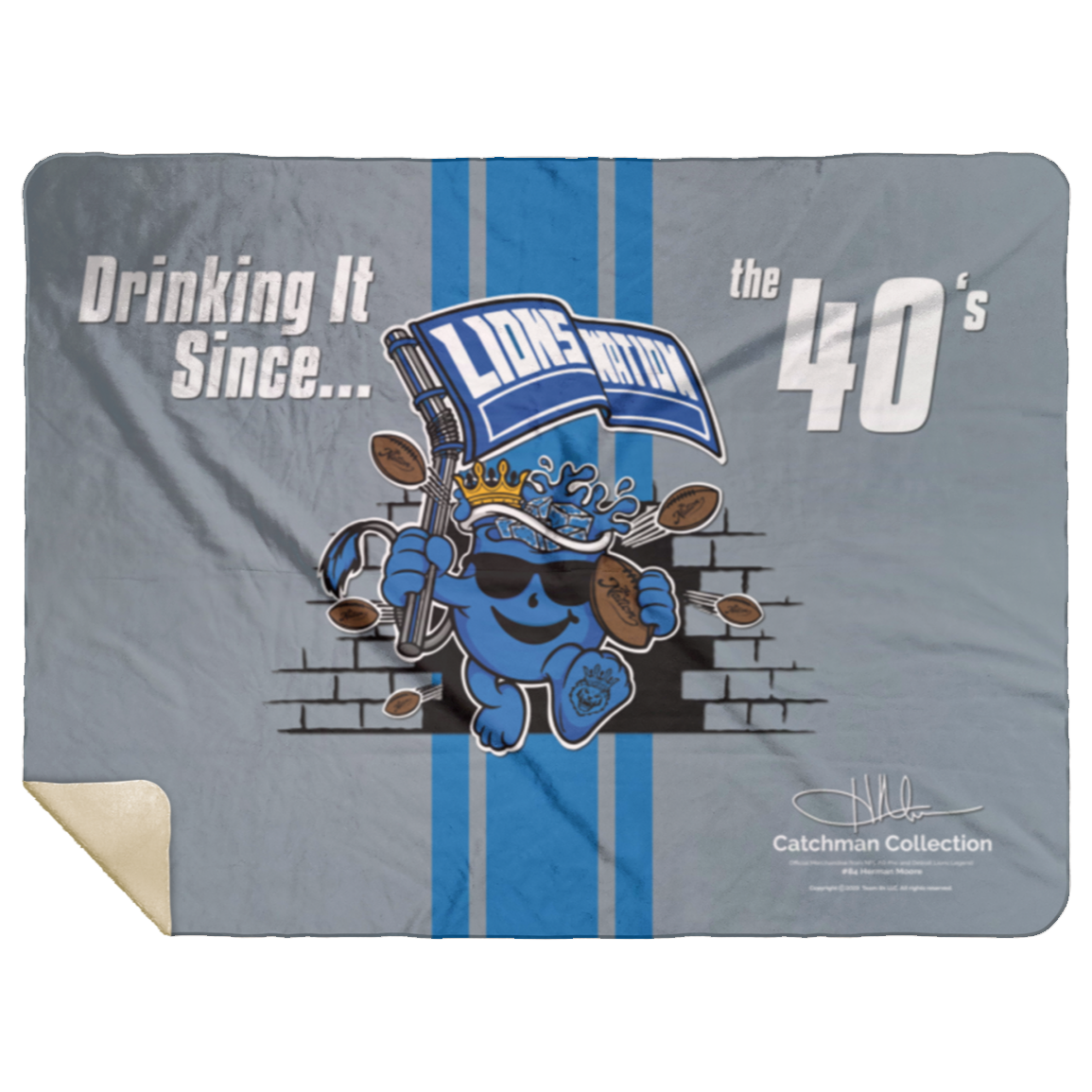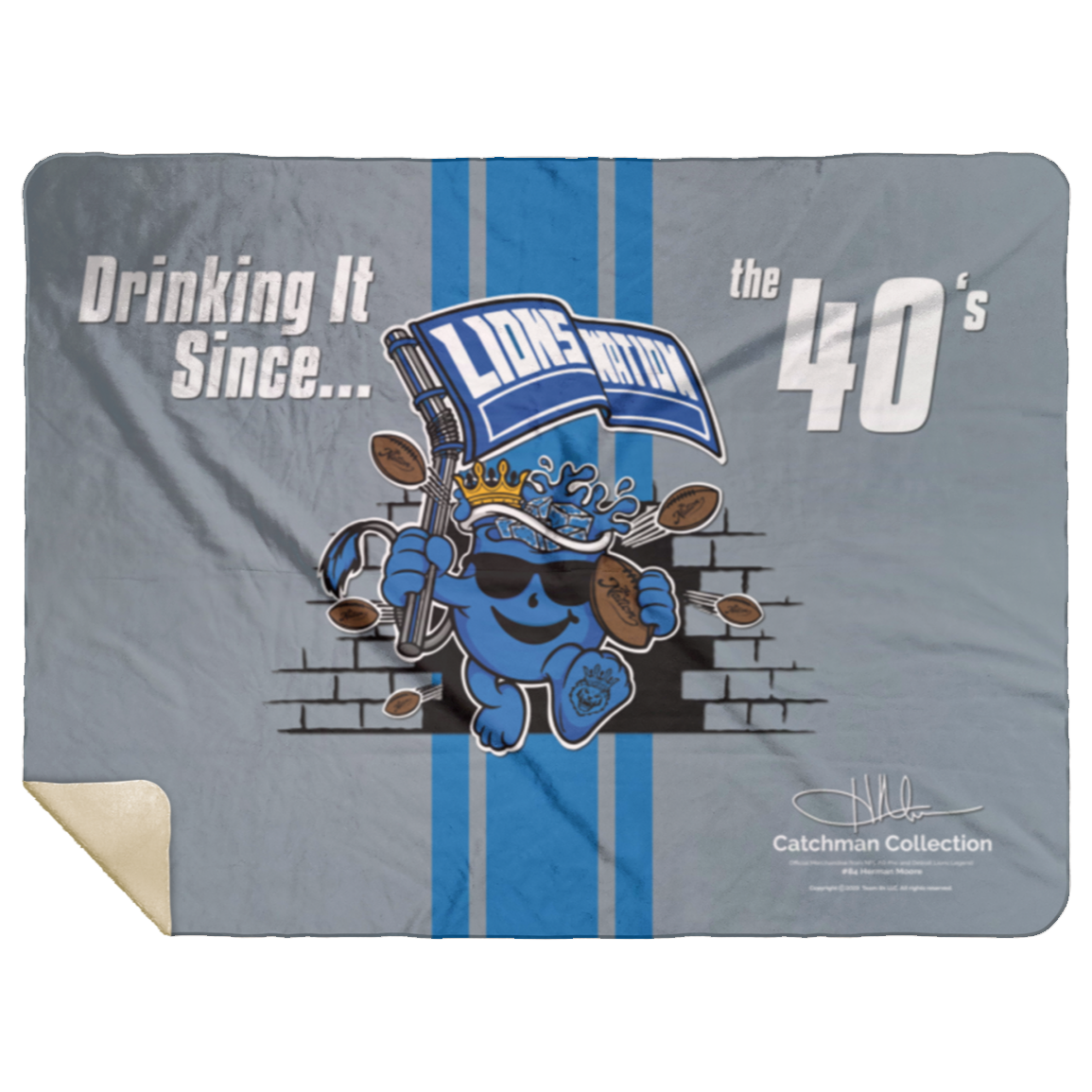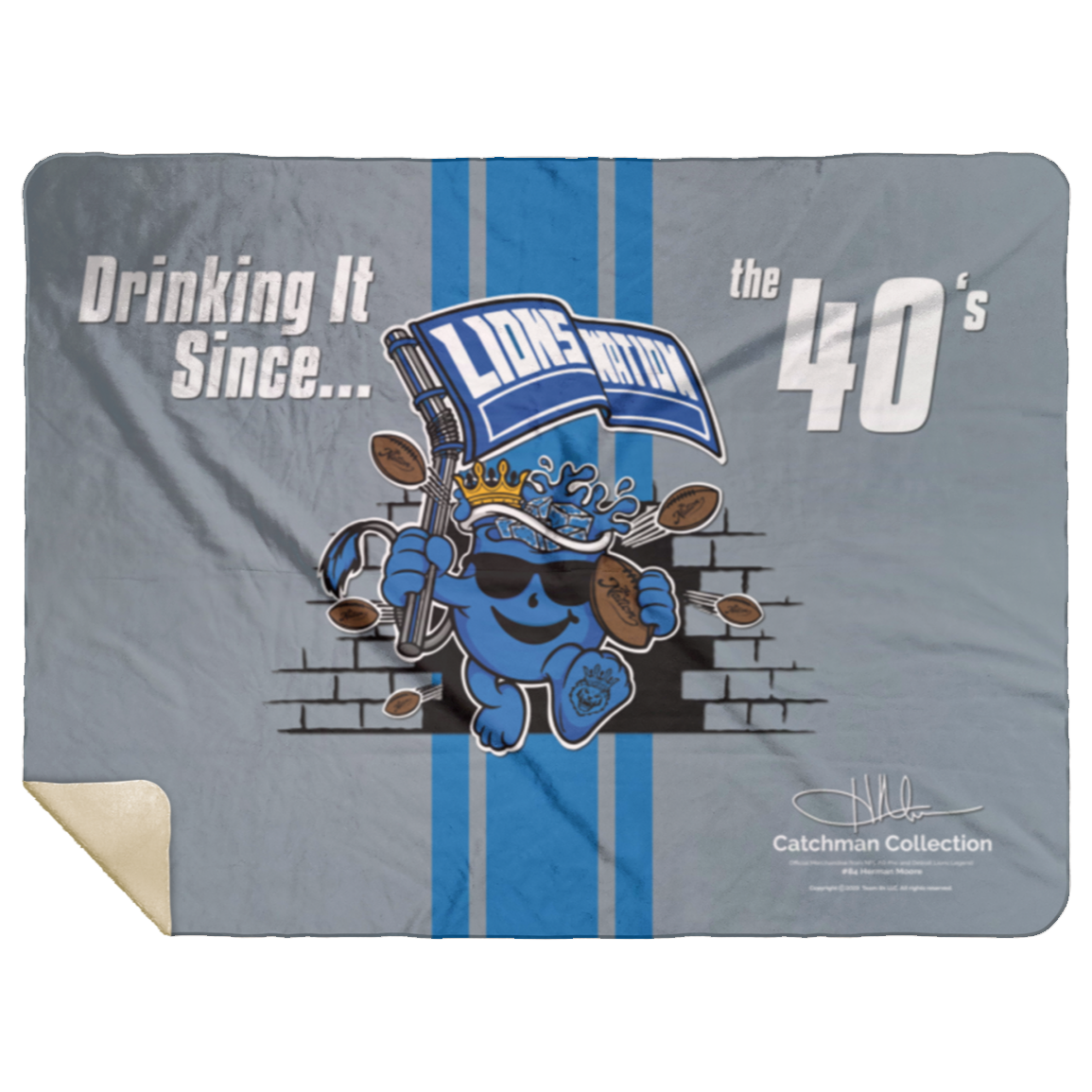 Drinking It Since the 40's Blanket
Step into the world of die-hard Lions fans with our exclusive Drinking It Since the 1940's Blanket. This collector's item is the ultimate homage to the rich history of the team, featuring the iconic 'kid' that showcases your unwavering loyalty.
Crafted with premium materials, our Sherpa Blanket is designed to provide unrivaled comfort and warmth. Whether you're snuggling up on game day or relishing in nostalgic memories, this blanket will transport you back to an era when legends like Dutch Clark, Bill Dudley, and Bob Mann dominated the field.
Join the ranks of those who have been Drinking It Since the 1940s and add this remarkable collector's item to your Lions memorabilia collection today!
Lions Nation Unite®
Built by Herman Moore for fans who have pledged support and given their loyalty to the Lions!
Follow on YouTube